As per recent reports, the mobile adult market is estimated to have doubled in revenue over the past few years.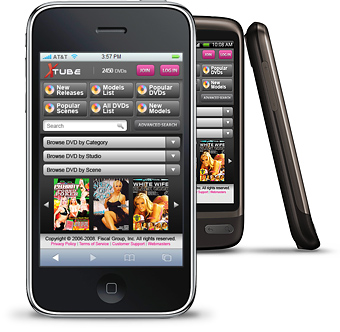 Capitalize on this boom by running a mobile site with AdultCentro´s skins and mobile-optimized content. We offer skins fully optimized for all of the most popular mobile devices, including iPhone, Google Android, Palm Pre, etc.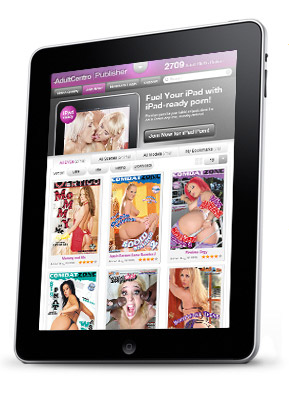 And with AdultCentro´s iPad-optimized white label web app, the 10,000+ DVDs on our platform can now be conveniently enjoyed using the iPad, providing your members with the ultimate porn experience and you with a vibrant new revenue stream.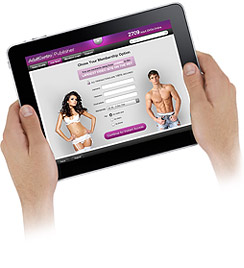 Capitalize on the iPad revolution by easily building your own fully-functional iPad sites using our iPad optimized content. It´s as simple as selecting the content you´d like to display on your iPad site from our massive library, and selecting a biller or plugging in NATS.

Compatible mobile devices:
Our sites work with all of those top mobile devices. Mobile is changing the way you make money! So Answer the Call!


Default Mobile Skins: