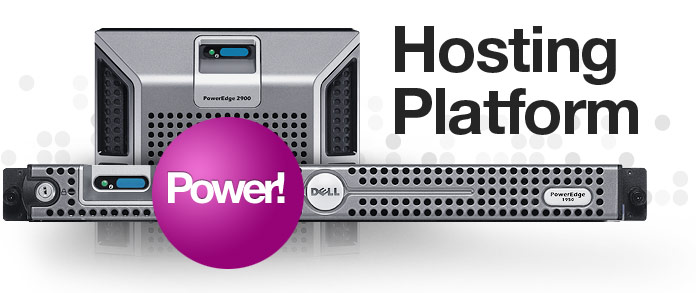 AdultCentro is a hosted solution, so you never have to be concerned about installing, patches, backups, security updates, and all the other issues self-hosted solutions bring.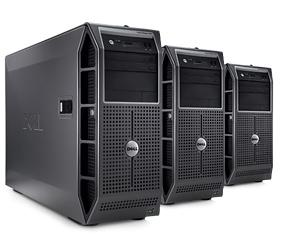 We use 30+ servers to serve millions of users without server overloads.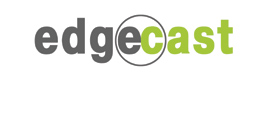 To deliver content to customers we use a CDN network that includes local POPs on four continents; North America, Europe, Asia, and Australia. Our POP locations include Los Angeles, San Jose, Ashburn VA, New York, Chicago, Seattle, Dallas, Atlanta, London, Amsterdam, Paris, Frankfurt, Tokyo, Hong Kong, and Sydney.