AC Full
Feature List
'AdultCentro (AC) is the evolution of leased content plugins, providing full administrative control of the content and design of your plugin.

A plethora of features such as 1000s of DVDs featuring straight & gay content in multiple niches, speeds, formats and languages is the reason our product will bring the plugin dinosaurs of the industry to extinction!'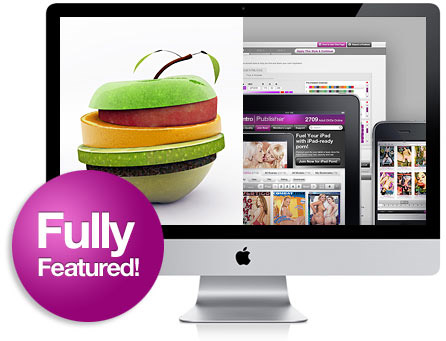 Run Your Site
on the Go!
Use AdultCentro Publisher Mobile to run your store wherever you go.


Control Your Site
on Every Step
You have the option of controlling the content you want to publish.


Your Own
Adult Site!
We have contracted 10,000+ DVD titles, and are continuously expanding our library.